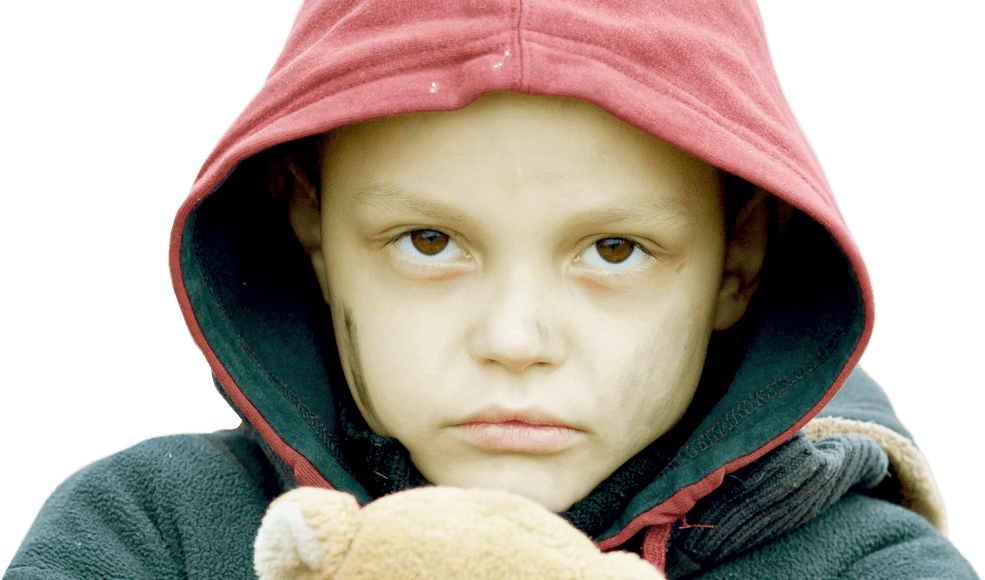 Who We are
The Ozarks has always been a community that cared for it's own people.  Whether the threat was tornadoes, ice storms, hunger, poverty, or families in crisis, we take care of our neighbors and help each other through the hard times.
Heart of the Ozarks is a nonprofit organization serving the Ozarks, offering a wide variety of programs dedicated to helping individuals and families in need.  The goal of each of our programs is to give temporary assistance while providing individuals with the tools they need to change their own lives.
Most of our support comes from local businesses who want to make a difference in the community.  Through our annual partnership program and seasonal gifts, these corporate citizens work with us to ensure everyone in the Ozarks has the opportunity to succeed.
What We Do
Heart of the Ozarks has a variety of programs designed to meet needs in the community.  All of our programs are designed to meet immediate needs and to bring people to a place where they will be able to sustain themselves.  To that end, we offer both emergency assistance programs and on-going training.